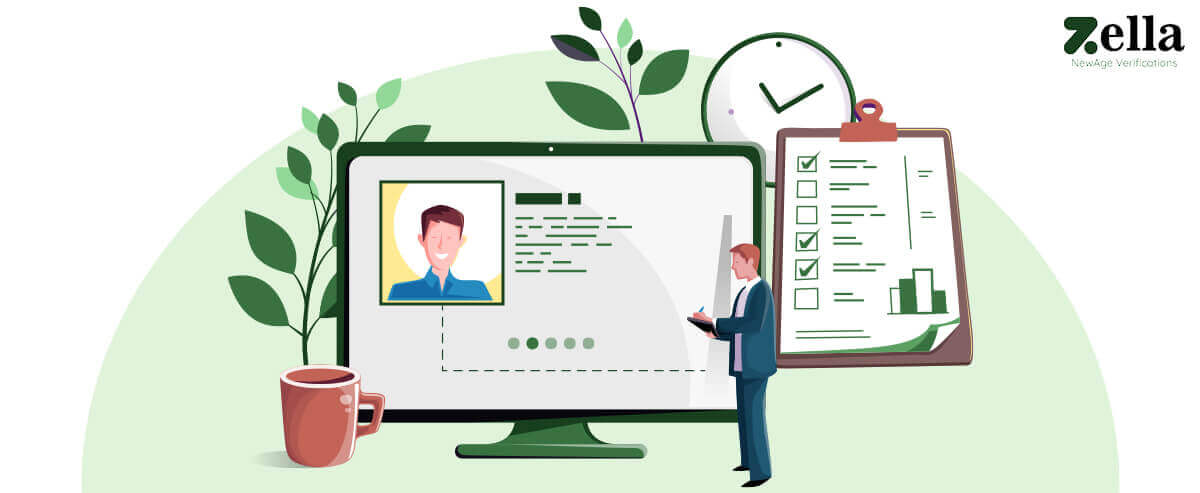 Identity Check: How Zella Information Can Help You Verify Your Employees' Identities
Are you tired of dealing with the hassle of verifying your employees' identities? Look no further than Zella Information! With our cutting-edge technology, we can help you streamline the process while ensuring that all of your employees are who they say they are.
Say goodbye to wasted time and money on traditional identity checks and say hello to a more efficient way of doing business. Keep reading to learn how Zella Information can benefit your company today.
What are the benefits of Identity Verification?
Among Zella Information's  services are identity verification, background checks, and fraud prevention. A variety of methods are used to verify identities, including social security numbers, addresses, and phone numbers.
Zella Information services are designed in order to protect businesses from identity theft and fraud. By verifying the identities of their employees, they can ensure that only authorized individuals have access to sensitive information and company resources. The team of experts at Zella Information cam also help you to detect and monitor theft and fraud in your company besides its prevention. 
Types of documents Used for  Identity Verification
The team of professionals at Zella Information conducts identity verification by verifying the authenticity of documents containing one's date of birth, social security number, address and other details such as name, employment history and educational qualifications. 
An integral part of employee identity verification is to ensure that the document(s) being used are legitimate and up-to-date. A driver's license for example would not be considered valid if it has expired. Similarly, a passport may not be accepted as valid identification if it has been damaged or tampered with.
In Conclusion
Zella Information Services is an effective and dependable method for verifying the identity of your employees. Utilizing their full array of identity checks, you'll be able to quickly and effortlessly confirm that each member of your team has valid identification and is indeed who they claim to be. This will ensure the safety of your business processes as well as provide a defense against any criminal activity associated with false identities.