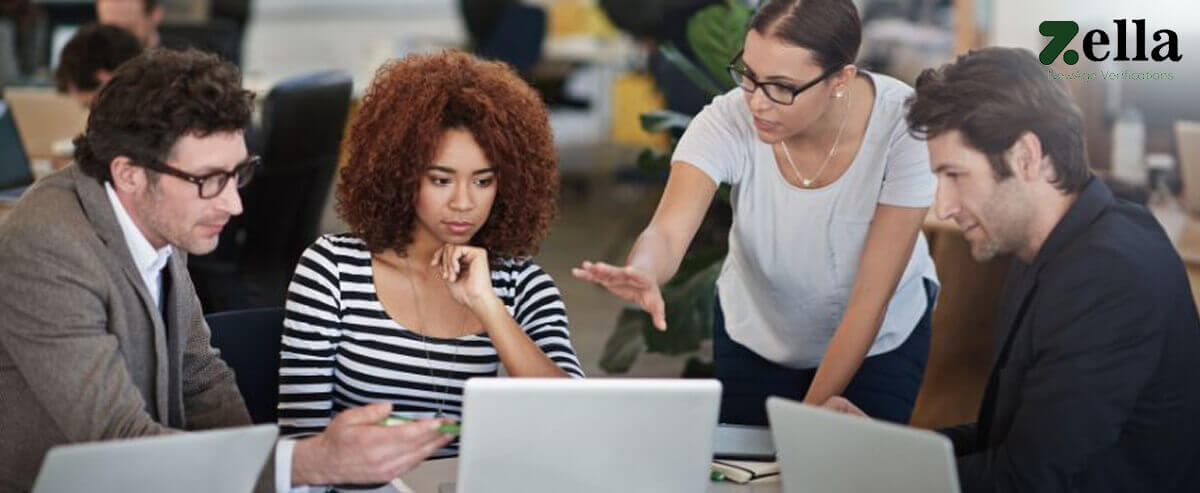 Zella Information: Revolutionizing Background Verification Services for a Safer Workforce
Are you tired of outdated, time-consuming background verification processes? Look no further than Zella Information, the innovative solution to vetting potential employees. With a mission to create a safer workforce for all, Zella Information offers cutting-edge technology and state-of-the-art services that streamline the hiring process without sacrificing accuracy or thoroughness. Say goodbye to endless paperwork and hello to peace of mind with Zella Information– the future of background verification services.
Importance of Background Verification for Businesses
Businesses should protect their employees and workers. This is a must in today's world because of its complexity. The resources and customers are all part of the business. And the organization should make sure that it takes the relevant measures to protect it. Zella information ensures that you do that well by checking background screening. 
Zella Information services includes background checks, identity verification, drug tests and much more. They provide all the information you need about the candidates. With that information you can be sure to make an important decision of hiring him/her. Without a proper verification, businesses may hire a wrong candidate which may cause huge loss in business. By using Zella Information services you can be sure that you hire the right candidate.
Why Choose Zella Information?
The following features make Zella Information's background verification services stand out from other background check companies:
1. Accurate date
You can be confident that you are getting the most accurate and up-to-date information possible because all of the information comes directly from public records.
2. Fast results
Time is the most important thing. That's why Zella Information guarantees fast results, typically within 24 hours.
3. Affordable pricing
Zella Information offers competitive pricing without sacrificing quality or service. 
Overall, Zella Information provides a fast, easy, and affordable way for employers to verify the backgrounds of their employees. By using the services of Zella Information, employers can ensure that they are hiring safe and qualified individuals into their organization.
Conclusion
Zella Information is transforming the background verification services industry with its full-service approach. Merging cutting-edge technology with a skilled staff, Zella Information can swiftly and precisely authenticate an applicant's past to guarantee that employers have access to dependable and safe employees. Whatever kind of labor you're recruiting for, Zella Information has the answer. Join today and discover why many companies depend on this innovative service's screening process.