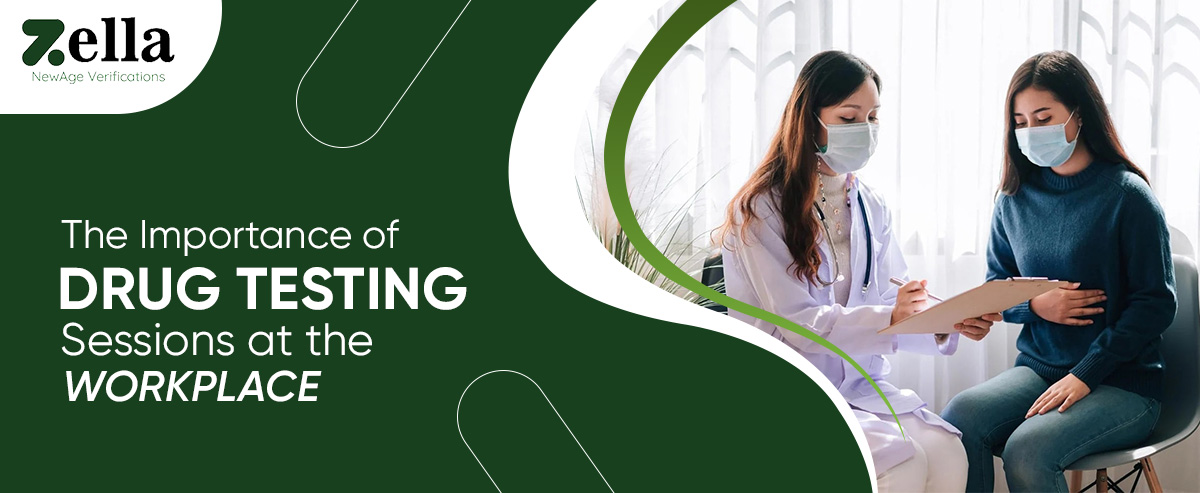 The Importance of Drug Testing Sessions at the Workplace
Drug testing is a critical part of any workplace. It can help identify and prevent drug use, which is a severe issue. But what about workers who take medication for conditions like diabetes or asthma? Do they have to go through drug testing? Unfortunately, the only answer is that there is no simple solution.
In some cases, employers may require drug testing for all employees. In other cases, they may only require it for certain positions. And yet, in still other cases, employers may decide not to test anyone at all. This article will explain the importance of drug testing sessions in the workplace.
The Purpose of Drug Testing
The goal of drug testing sessions at the workplace is to find and stop employees from using drugs that could hurt their work performance. Drug testing can also help employers avoid lawsuits if they find out that an employee used drugs at work. During a drug test, if an employee is found to be using drugs, they could be fired, suspended, or given other punishments.
The Implication of Drug Testing at the Workplace
Drug testing is an important part of keeping a workplace safe and secure. It helps ensure that employees don't use drugs or alcohol at work and that they meet the safety and health standards of the company. Drug tests can also help find out if an employee is using drugs or is addicted to them. So let us try to understand the pros and cons of drug testing in the workplace.
The Benefits
The benefits of drug testing at the workplace include:
1. Safe working conditions:
Drug abuse can lead to unsafe working conditions, including accidents on the job. Employers want to make sure their employees are safe both on the job and off the job.
2. Reduction in employee absenteeism due to illness or injury:
Drug abuse can cause people to become ill or injured, which can lead to missed workdays. Drug testing sessions can help employers reduce sick days by identifying employees who may be abusing drugs before they fall ill or injure themselves on the job.
3. Improved safety performance overall:
Companies with rigorous drug testing policies have shown improved safety performance overall, including reduced rates of injuries and fatalities from work-related accidents.
The Disadvantages
The main disadvantages of drug testing at the workplace include the following:
1. It can be costly:
Drug testing can be expensive, and it can be challenging to find an affordable drug testing program that is effective and accurate.
2. It can be intrusive:
Drug testing is often very intrusive, involving either a urine or blood test. This can be uncomfortable and embarrassing for employees, and it can lead to discrimination or retaliation if they are found to be using drugs.
3. It can lead to false positives:
Drugs can sometimes show up in drug tests even if the employee does not actually have any drugs in their system. This can lead to employers firing employees based on a false positive, which is unfair and unjustified.
But with the right company like Zella Information, you can ensure you get the correct pricing plans and avoid false positives.
How Often Should Drug Testing be Conducted?
There is no one answer to this question because it depends on the organization and the employees who work there. But drug testing sessions can often help employees keep the workplace safe and productive. Drug testing should be done at least once a year, but it could be done more often, depending on the situation. Testing should also be done in conjunction with an employee health assessment to determine if there are any underlying issues that might need to be addressed.
Conclusion
Drug testing is an important part of keeping a safe and healthy workplace. However, not every drug is the same; some can be dangerous if taken in large amounts or mixed with other medications. That's why it's essential for employers to test their employees for drug and alcohol use on a regular basis and stay up-to-date on the latest drug trends so they can spot any risks sooner rather than later.