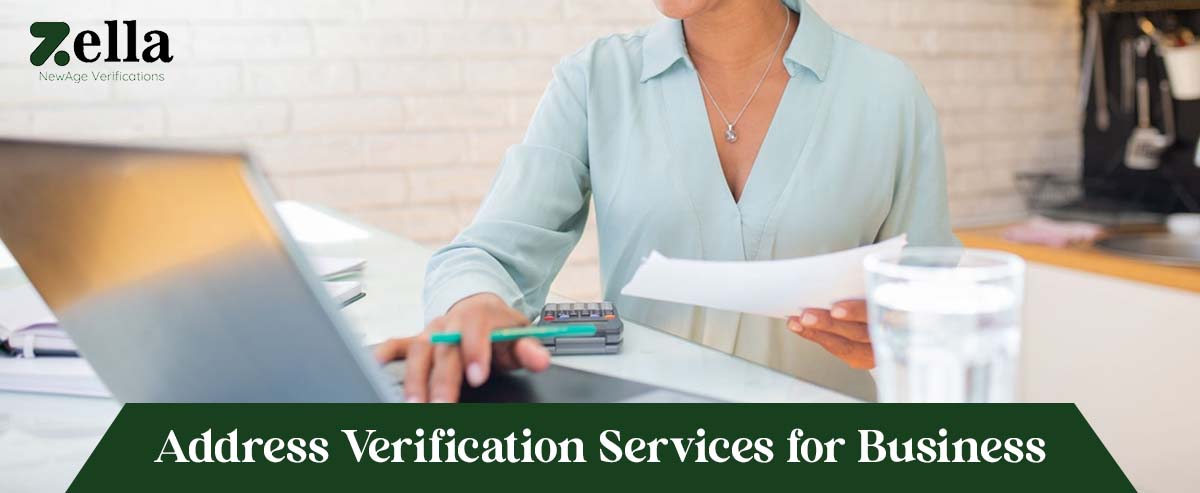 Why Does Your Business Need Address Verification?
When you hire an employee for your organisation without any address verification, you are putting your business at risk. You do not know if they are faking an identity, if they are good to work in your organisation, how they behave, etc. Sometimes people living around an individual can tell you a lot about them. Using address verification services, you can ensure that the potential employee is providing the right information or not. Apart from that, you get to know a lot about the person through verification. Taking advantage of professional address verification can help your business in many ways. 
Here is the list of things that prove address verification is crucial for businesses: 
1. Prevent fraud
One of the major reasons that you need address verification is to prevent fraud in your organisation. Knowing the address can prevent your business from any fraud or wrong doings in your organisation. You do not know who is good or who is not before you ensure their authenticity. With fraud records, they can make false claims or might be using someone else's address on your company details. Professional address verification will ensure your employees are not fraudulent. 
2. Better efficiency in business
Every business wants their organisation to have efficient employees and enhance the productivity of their business. Let us understand it this way, if your employee stays far away, they would exhaust themselves while reaching your workplace. You would want your employees to be highly productive for your business. So, address verification is necessary, it would help you understand how they will manage to commute. 
3. The loyalty of your candidates
Believe it or not a candidate who is not true with information on hiring lacks loyalty and honesty. A candidate who provides accurate and true information on hiring will invest their time in the organisation. While candidates share false information during the hiring process chances are they can be dishonest with your organisation in the long run. For any organisation having a loyal and honest candidate is highly critical for efficiency and productivity. With professional address verification services, businesses can ensure their employees are honest and loyal to the information they are providing.
4. Criminal records
Address verification is not only important for loyalty, honesty or character of a person but also to check the criminal record. Sometimes fraudulent candidates can use the false address of someone else to protect their criminal records. With address verification, it can help to check the criminal records of the employee. Criminal records must be found for any organisation to protect their organisation from fraud or scams. Rather than facing issues later, it's important to prevent fraud. 
Conclusion
Address verification is important for businesses to acquire honest and efficient talent onboard. It will help your business improve productivity in an organisation and ensure your employees are honest. Moreover, you will know if your employees are safe and honest. You can prevent fraud and scams in your organisation. With professional service providers, you can ensure the right information about your employees.