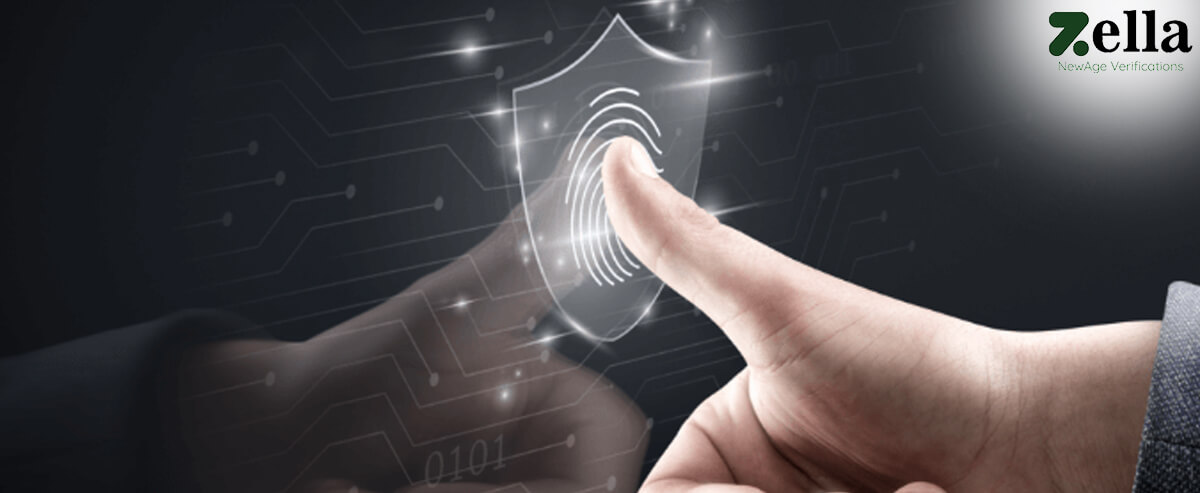 Hospitality Industry and Identity Verification – How is it Helpful?
It's no secret that every guest has to go through identification before check-in and check-out in the hospitality sector. Many hotels or resorts do not have a strong verification process; they rely on identity cards. Even if the booking is online, some hotels rely on basic identification. This leads to putting staff and other guests at risk especially after increasing attacks on hotels and resorts. In order to prevent such attacks, the hospitality industry needs a strong identification process. 
Terrorism and Crime are Linked to Identity Verification
If you check past records of different countries, you can track a pattern that many attacks have been made in the hospitality sector. Many of these attacks were brutal, the terrorist attack on Taj Hotels in Mumbai is a prime example. However, why are hotels targeted? High-end hotels are targeted due to their regular international visitors, and rich customers. In addition, they are status symbols and an important part of countries. Weak security systems in the hospitality sector have seen grave consequences. This makes it extremely critical to ensure top-notch identity verification when it comes to check-ins and check-outs. 
The vulnerabilities in the hospitality industry give loopholes to criminals which cost a lot in the long run. Therefore, it's important for the hospitality sector to identify these vulnerabilities and improve identity verification services for staff and guests. 
Credit frauds are one of the most common frauds that take place in the hospitality sector. When a customer pays bills through a credit card there are different frauds that can take place such as: 
If they are booking through online portals, the website will save vulnerable information while booking. This information contains crucial data that can lead to money theft or identity theft if not protected properly. Hackers often attack the websites of high-end hotels to extract vulnerable data. This makes it critical to protect customer data with strong security and verification processes. 
Customers might use a fake credit card to pay for bills and by the time hotels will know, customers are gone. This makes it important for hotel staff to use better and more effective identification methods. Such as asking for another identity like a driving license to confirm the names on both. 
However, these frauds and crimes can be prevented if there is a strong security and verification system. The hospitality industry needs to upgrade to automated and better verification systems. 
Automated Verification Systems
Automated verification systems used in the hospitality sector can prevent these frauds. With technology and security, the chances of online fraud can be prevented to a huge extent. In addition, automated systems can help in eliminating the chances of crime. With background verification, you can ensure you are hiring the right staff. While using automated verification, your staff can check alternative ID documents to ensure they are genuine customers. 
Final Thoughts 
Identity verification is of utmost priority in the hospitality sector whether it's for staff or customers. Therefore, hotels and resorts should use strong verification methods and security systems to eliminate the chances of fraud. Having an identity verification company by your side can give you the right guidance on how you can ensure better security and eliminate crime at your hotel.