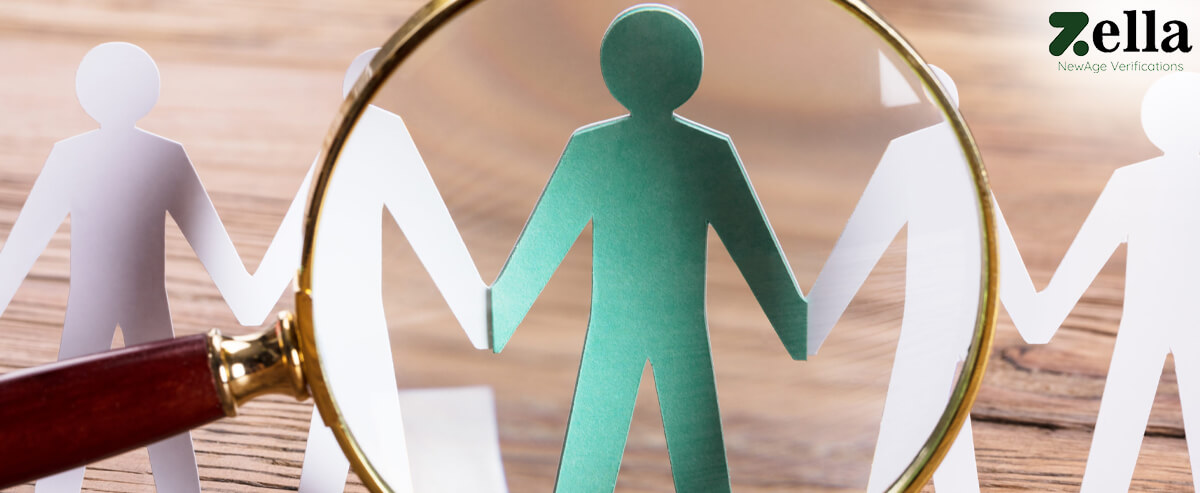 Accurate and Fast Job Candidate Vetting with Background Verification Companies
Background verification companies are businesses that provide services to verify the accuracy of an individual's claims on their resumes or employment applications. These companies have access to databases and other resources that allow them to conduct thorough searches on an individual's background, including criminal record checks, credit history verification, and previous employment history checks.
Unreliable Employees
Unreliable employees are one of the biggest risks of running a business without background verification companies. 
1. They can cost you money. Unreliable employees can be costly in terms of both time and money. If they're constantly calling in sick, showing up late, or taking extended breaks, it can negatively impact your bottom line.
2. They can jeopardize your company's reputation. Unreliable employees can give your company a bad name by providing poor customer service, making mistakes, or engaging in unethical behavior. This can damage your brand and make it harder to attract and retain customers.
3. They can create a hostile work environment. Unreliable employees often create tension and conflict in the workplace, which can make it a less enjoyable place to work for everyone else. Additionally, if their behavior is disruptive or disrespectful, it can create an unsafe or uncomfortable environment for their co-workers.
4. They can jeopardize your company's safety. If your employees are constantly cutting corners or disregarding safety protocols, it could put your entire operation at risk. A single accident could cost you thousands of dollars in damages, not to mention the potential for injuries or even fatalities.
Read also: How Education Verification Companies Can Help Combat Resume Fraud?
5. They can drain your resources. Unreliable employees often require more supervision and hand-holding than others, which can drain your time and energy as a manager or owner. Additionally, they may require additional training or support
6. Financial Losses: Without background checks, you could be hiring someone with a criminal history or someone who has lied about their qualifications. This can lead to serious financial losses for your business. For example, if an employee steals from your business or causes damage to property, you will be held responsible.
7. Inaccurate Credential Claims: It's not uncommon for job applicants to exaggerate or outright lie on their resumes. In fact, a study by CareerBuilder found that 58% of employers have caught lies on resumes. While some resume falsehoods are harmless white lies, others can be serious enough to jeopardize an individual's eligibility for the job.
Zella – Background verification Company
There are a number of reasons why you should consider using a background verification company like Zella when running your business. Perhaps the most important reason is that it can help to protect your company from potential risks.
By conducting thorough background checks on all employees, you can help to ensure that your company is not putting itself at risk by hiring individuals with a history of criminal activity or violence. In addition, background checks can also help to uncover any past employment problems or discrepancies that could reflect negatively on your business.