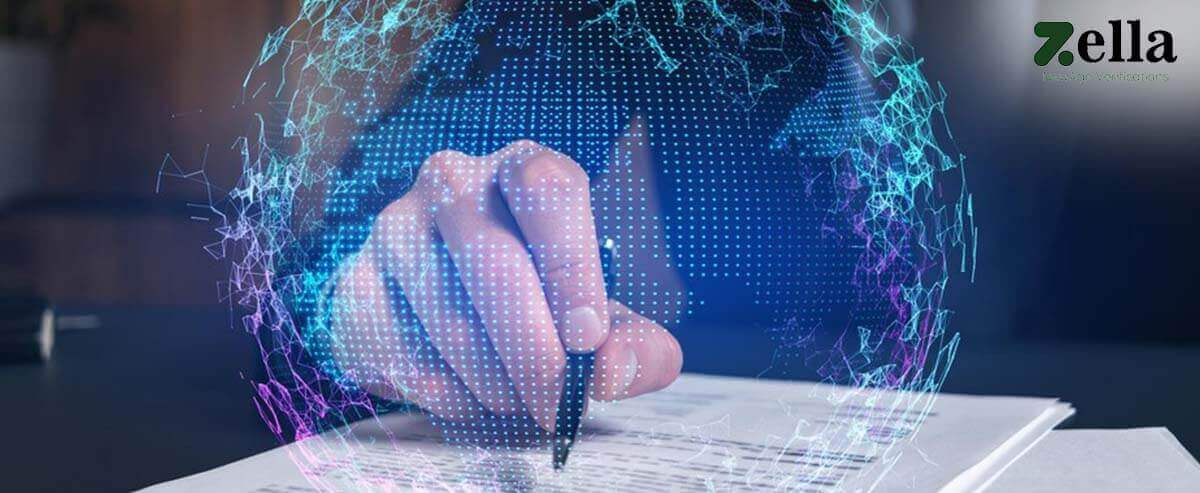 The Global Identity Verification Market is Rapidly Increasing- Why?
Identity Verification of employees, vendors, domestic help, tenants, and other aspects have become a common practice. Increasing criminal practices has led to more ways to prevent crimes in different work or living spaces. People before hiring an employee, partnering with a company or finalizing tenants conduct a background check or Identity Verification. This has ultimately led to a strong Identity Verification market. In 2017, market revenue was $4.9 billion worldwide as per Statista. However, now it is expected to reach $18.12 billion by 2027. 
The market is rapidly growing as well as changes such as digital verification is more popular compared to site visits. In addition, Identity verification is critical irrespective of field or business sector due to many reasons such as:
To prevent any harm to the company's reputation. 

To ensure you are not hiring or dealing with fake people.

To ensure you do not put people at risk. 

To ensure their past record does not hamper your company's reputation or employees in any way. 

To ensure you are acquiring the best and making the right decisions for your workspace. 
You can hire a third-party verification agency like Zella to help you with Identity Verification. Why? Let's find out: 
How Can Zella be Helpful to You? 
Whether you are looking for vendor verification or employee verification, Zella can help you with the right solutions as we have: 
1. Expertise
We have been working over the years in the verification industry. We understand the dos and don'ts of industries, where you might need verification. In addition, we also offer different verification services like background verification, criminal record check, and professional reference check. 
2. Team and Technology
We have experts handling the verification process over years. You can take digital as well as physical site visit verification services through our technology and resources. 
Visit our site or consult our team to know more.