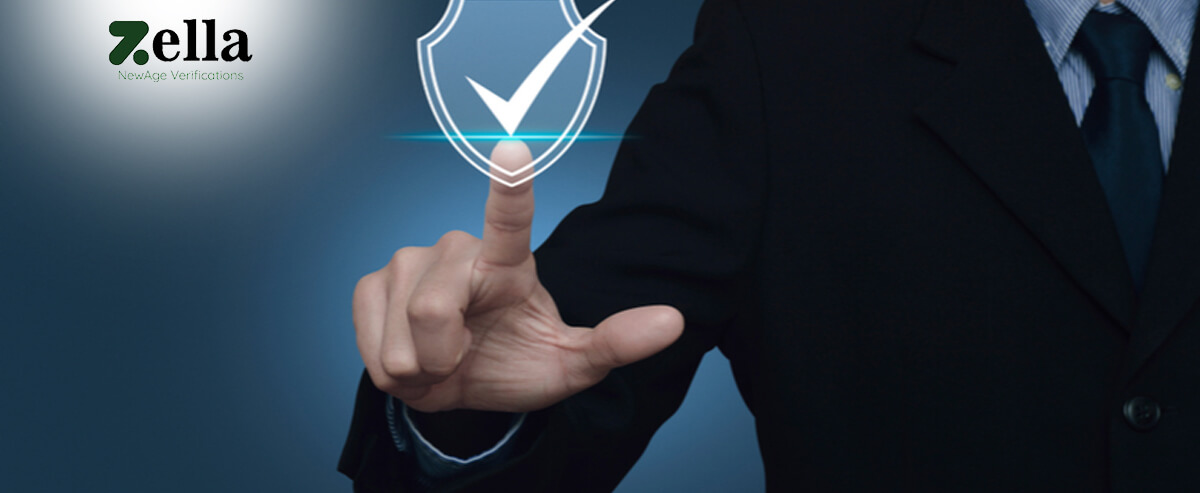 Top 5 Reasons Why Accuracy Matters In Background Verification
Hiring the right employee for a position is an essential step that can't be overlooked. Companies need to not only screen potential candidates, but also verify the information they provide in order to make sure that they are hiring the right person. This is where background verification comes in – and accuracy is key. In this article, we will explore why accuracy matters in background verification and how it can help your company make better hiring decisions.
Why Accuracy Matters at Background Verification?
Background verification is one of the most important steps in the hiring process. Employers use background checks to verify information about a job candidate's past, including criminal history, employment history, and educational background.
Accuracy is critical in background checks because employers need to know they can trust the information they are getting about a candidate. Inaccurate information could lead to a bad hire, which can be costly for employers in terms of time and money.
There are a few reasons why accuracy is so important in background checks:
1) To ensure compliance with laws and regulations: There are laws and regulations governing what employers can and cannot ask for during the hiring process. For example, the Fair Credit Reporting Act (FCRA) governs how employer-requested consumer reports (including background checks) can be used. If an employer does not follow the FCRA, they could be sued by the candidate or fined by the government.
2) To avoid making bad hires: As mentioned above, inaccurate information in a background check could lead to a bad hire. This can cost an employer dearly in terms of time and money spent on training and onboarding someone who is not a good fit for the job. In addition, a bad hire can damage morale among other employees.
3) To protect your company's reputation: Hiring someone with a shady past could reflect badly on your company's reputation if it comes to light after they are hired. 
4)  To protect your company from potential legal action: If an employer finds out that a background check was inaccurate, they could be sued by the candidate for negligent hiring practices. This could lead to costly litigation and damage the company's reputation.
5)  To ensure a safe workplace: Employers have an obligation to provide a safe working environment for their employees. An inaccurate background check could result in the hiring of someone who is not suitable for the job, which could put other employees at risk.
Hiring A Background Check Company
There are a few key things to look for when you're choosing a background check company. First, you want to make sure that the company is accredited by the National Association of Professional Background Screeners (NAPBS). This accreditation means that the company has undergone a rigorous screening process and that they adhere to strict industry standards.
Second, you want to make sure that the company has a good reputation. You can read online reviews or ask around to see what others have said about the company.
Why Hire Zella as Your Background Verification Company
There are many reasons to choose Zella as your background verification company. Here are just a few of the reasons why accuracy matters in background verification:
With Zella, you can be sure that the information in your background check is accurate.
Zella has a team of experienced professionals who know how to verify information quickly and thoroughly.
Zella's background checks are designed to give you the most comprehensive picture possible of a person's history.
Zella offers a 100% satisfaction guarantee – if you're not happy with your background check, we'll make it right.
Choose Zella and get peace of mind knowing that you've chosen a reliable, accurate background verification company.
Conclusion
The importance of accuracy in background checks simply cannot be overstated. Accurate information is essential to ensure that the right person is hired for a job or admitted into an educational institution. By taking advantage of the best technology and resources available, employers and institutions can make sure that their background verification process yields accurate results. With these five reasons in mind, it's clear why accuracy matters when conducting background checks.