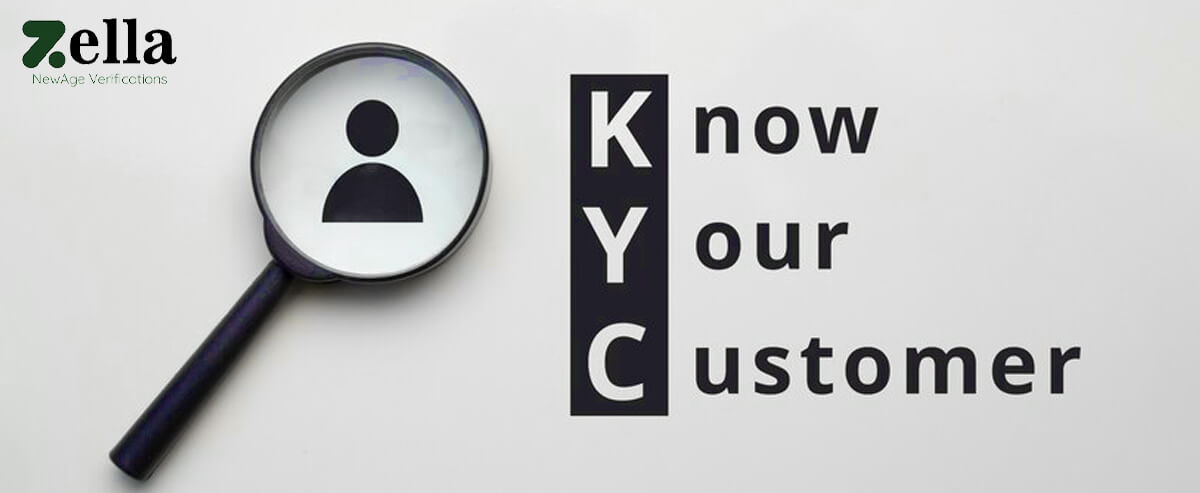 Everything you need to know about KYC- Know Your Customers
KYC- Know Your Customers is a technology or typical process to know your customer risk. Basically, the process is conducted to prevent any discrepancies, illegal activities, issues, etc. It is a standard practice in industries in which they invest in their customer's identity verification. 
KYC is a critical process for industries that deal with the financial accounts of customers. Businesses that have to handle different transactions every day should perform KYC. Industries like stock market brokers, cryptocurrency brokers, real-time money gaming industry, etc need to verify their customer identity. In the process, the businesses not only verify their customer identity but also educate them about different compliance. When a customer makes an account on platforms where regular monetary transactions take place and vulnerable information is involved, an identity check services becomes of utmost priority. 
Different requirements of KYC 
CIP- Customer Identification Program 
In the CIP program, the firms need to take financial information such as date of birth, identification number, address, and name. The CIP is a risk assessment of each customer account thus giving an idea about the level of risk involved with customers to institutions or organizations. 
Customer Due Diligence- CDD
In the customer due diligence process the credentials are collected from the customers to verify their background and identity. The process is conducted to assess the risk involved in a profile for any suspicious activity. CDD helps to manage the risk and protect from criminals, terrorists, or any other suspicious person. There are three different levels of customer due diligence- SDD, CDD, and EDD. 
SDD

–

Simplified Due Diligence

this process is used when the accounts are low value or they have a low risk of money laundering or any suspicious activity. 

CDD- Basic Customer Due Diligence

under the information for the customers is verified to identify the customer and evaluate the risk around that customer. 

EDD- Enhanced Due Diligence

is a process in which additional information is required from customers who are at high risk or customers where high risk is involved. 
Steps in the KYC process 
Every industry that requires KYC needs to go through different steps to verify their customers. Here are some of the steps involved in the KYC process for different industries:
Document verification
 The first step involves the verification of documents to evaluate the customer's identity with legal documents such as Valid identification ID, driving license, passport, or any other identification ID as per the country. 
The customer will go through a verification process with low value through SDD. If they are high-risk customers and might have large transactions, enhanced due diligence is followed. Additional information is collected for the EDD process. 
The process starts from basic and moves to EDD depending on the risk probability of a customer. For instance, when you make an account on the website of a stock broker, you have to go through verification of documents, addresses, signatures, and more. The process can be EDD if there are high funds involved. 
High-risk industries that highly need KYC
Stockbroker

Crypto broker 

Real-time money games 

Mutual funds 

Remote corporations

Banking

insurance

Healthcare 
Final Thoughts
KYC is one of the critical areas, especially for high-risk industries where monetary transactions are involved. The digital verification of customer identity is now becoming more and more crucial for almost all in order to protect against crime or fraud. 
Zella is one of the best industries that you will find to incorporate KYC on your platform and ensure you are onboarding legit customers.